Join us on Monday, April 20, at 7 pm for our biggest fundraiser of the year! The Vancouver International Mountain Film Festival Best of the Fest Tour presents unique films that passionately illustrate experiences, culture, environmentalism, exploration and adventure from all corners of the globe. Be inspired! Celebrate and embrace mountain film and culture, outdoor sport and environmental initiatives, all while supporting Saskatoon Search and Rescue!
Tickets are currently available online at the Broadway Theatre or at the box office. Tickets will be in retail sponsor locations approx. 6 weeks out from the event.
Thanks so much to these local sponsors for believing in us!
Matching Sponsors: Outter Limits and 1st Class Realty (Grace Beyers) will match donations up to $1,000 on the night of the festival.
Supporting Sponsors: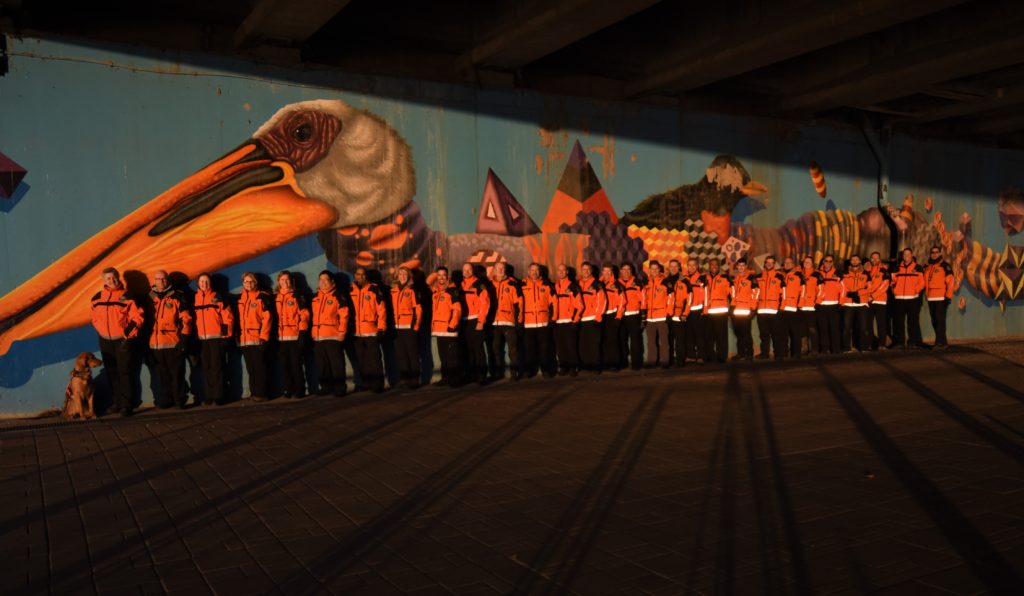 Saskatoon Search and Rescue (SSAR) is a ground search and rescue team made up of dedicated volunteers who desire to help and assist others in need in our community by giving their time for training, search missions, preventative information and public awareness. They are on call 24 hours a day, 7 days a week, 365 days a year.
Thank you so much to CTV Saskatoon for recognizing the valuable service SSAR provides and for developing this PSA for us. It can also be viewed on vimeo.
SSAR's Mission: To locate lost or missing persons and provide support to our community in non-search emergencies under the direction of Saskatoon Emergency Measures Organization, Saskatoon Police Service, Royal Canadian Mounted Police, or other agency of jurisdiction.
SSAR's Vision: We will be an organization of highly skilled search and rescue professionals capable of providing an effective response to whatever role we are tasked to do by the appropriate agency of jurisdiction.  We also strive to prevent search-related emergencies through education and community outreach.
SSAR is a registered charitable organization that depends solely on donations from individuals, businesses and fundraising events. You can help us by donating now!
To keep up to date with what's happening at Saskatoon Search and Rescue, have a look at our Training and Events page, friend us on Facebook and follow us on Twitter @SaskatoonSAR.